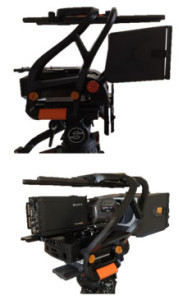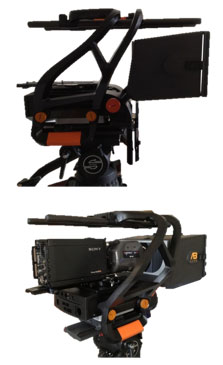 At a time when customers are calling for cost reductions, DJ méca chooses an approach that improves design through feedback from practical experience.
In fact, wanting to build a win-win relationship and above all, a durable relationship based on trust, we have decided to propose technical improvements that would reduce costs for both parties.
This approach must obviously be in line with the customer's wishes and we will always strive to achieve our ultimate goal, which is your satisfaction.
We have already used this service with some of our customers such as SIDEL, Schneider, Stäubli, Thalès and SKF.
More details about RIG camera (Collaboration with Thalès Angénieux)