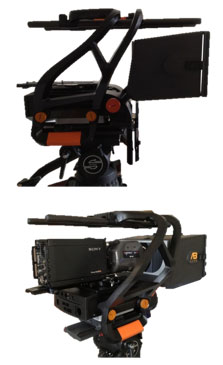 During 2013, DJ Méca and other companies from the Loire basin took part in the development of a new product designed and dimensioned by Thalès Angénieux, a company based in Saint Heand. DJ Méca was selected to participate in this ambitious project to develop a 3D camera to film and transmit events in real time.
The aim was to shorten the development phase by using DJ Méca's machining know-how and bringing our practised eye to support the design office engineers and Thalès Angénieux.
The back-and-forth between the design office and the manufacturing workshops was considerably reduced as a result of technical advice and reservations based on the practical experience of the various participating companies. Time was substantially optimised at the design phase to enable the first functional prototype to be built in six months. Time was a key factor for exhibiting a prototype at several trade fairs in all four corners of the world that same year.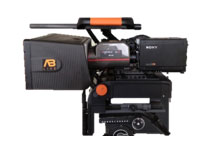 DJ Méca was one of the major players in this project, manufacturing all the mechanical parts required to ensure that the camera worked correctly.
Mass production can now be envisaged, due to the upstream study carried out jointly with the design office and Thalès Angénieux.