Milling – Machinning center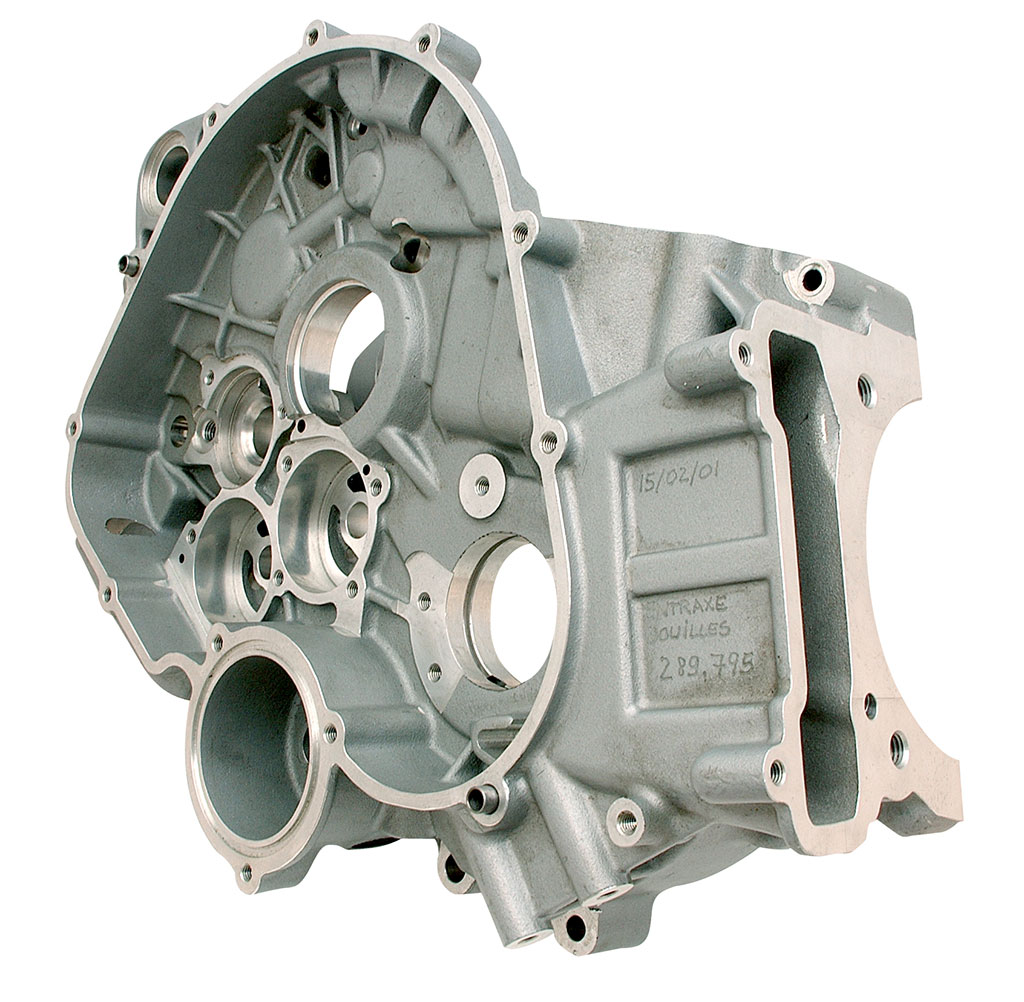 Our palettised machining centres (from 2 to 10 pallets) allow us to produce parts in small and medium production runs. On its six production sites, DJ méca also has a substantial number of 3-axis  and 4-axis machines fitted with Renishaw probe heads. Our largest machining centres allow us to produce parts with physical dimensions Bigger than 1.5 m3.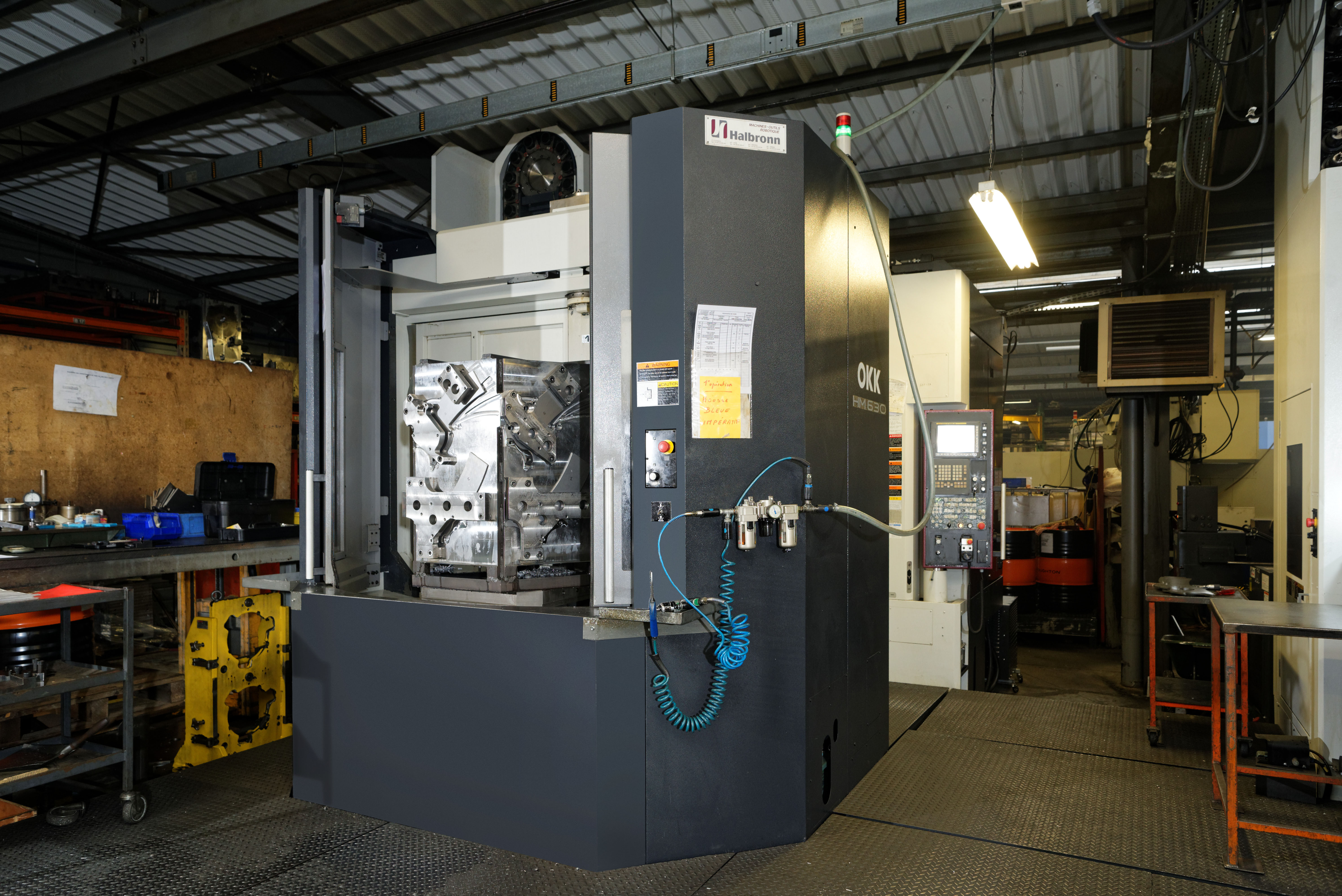 DJ méca is, today, a specialist in machining parts cut in the mass and also has extensive expertise in machining as-forged and as-cast parts on a dedicated site.
We frequently propose improvements with the aim of optimising machining times to reduce costs and work towards a common objective: productivity.
Part dimensions:
From 400 mm3 to 1500 mm3
Tables support weights from just a few grams to 1500 kg
Production capacity:
Horizontal machining centres
Vertical machining centres
CNC lathe
Typical machines:
OKK
DOOSAN
HELLER
KITAMURA
HITACHI
HARTFORD